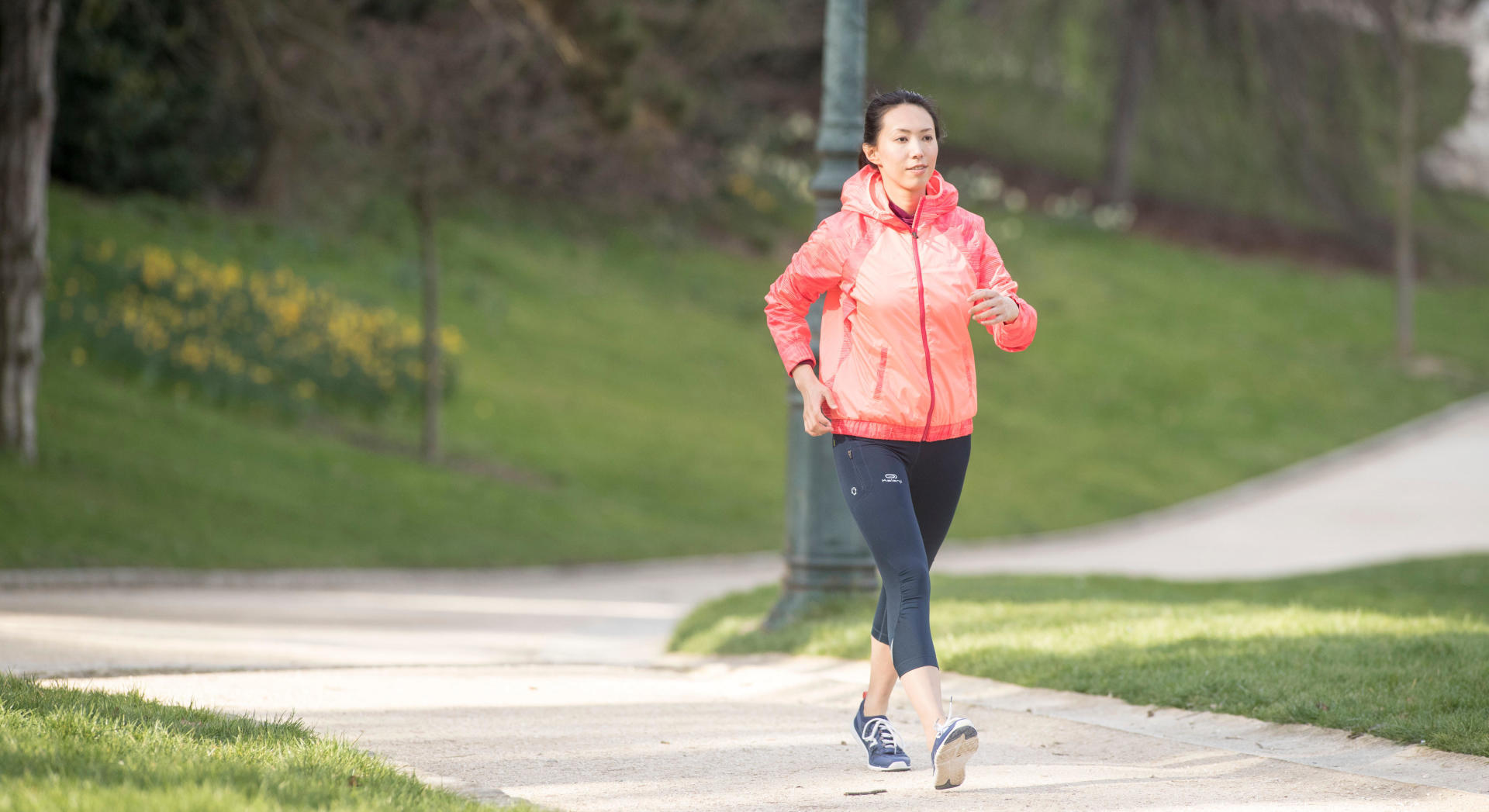 Going outdoors when it's raining requires a fair amount of enthusiasm! It's not enough to sing the words to 'Singin' in the rain,' to enjoy walking in a downpour… and yet, here's a good opportunity to explore the town in a new way.
In the rain, the urban landscape takes on a completely new appearance, which people all too seldom get to see…
When you have the right gear, you can appreciate going out for a walk without feeling cold. Then, try to find a covered way, an arch or wander through the meandering corridors of a museum…
What's more, in the rain, we breathe better! Indeed, the temperature and atmospheric pressure drop, increasing the quantity of oxygen in the air. In addition, the rain releases fine particles.
In order to make the most of this experience, it is crucial to have the right gear:
• The shoes: choose a pair of comfortable shoes with some water repellent properties, at the very least. The Plasma technology is an excellent choice thanks to its combination of waterproofing and breathability. The membrane covering the shoe prevents water from entering while allowing small particles to escape so that the feet can breathe.
• Choose a waterproof jacket that is designed for physical activities. This will give you more freedom of movement. You can even make your outing more pleasant by opting for a jacket with a visor.
• Remember to bring a small backpack with the bare minimum you need, including a bottle of water. Please note, relatively few backpacks are fully waterproof (only those with so-called "heat-bonded" seams are guaranteed to keep your belongings dry).
• Tip: you can put your personal belongings in a plastic bag before adding it to your backpack.You can also get waterproof wallets to take your phone with you without any risk of it getting wet.
Now, you are ready to check out the urban landscape in a new way!
If you have any other advice or experiences about walking in the rain that you would like to share, feel free to leave a comment!
* The prices listed on the site are the prices recommended by DECATHLON SA's central purchasing department.